New Oakville Hospital
Error: The video (https://www.youtube.com/watch?v=1ZAE1n6oF0c) couldn't be embedded.

New Oakville Hospital: Dundas Street West, Oakville, ON L6M 4H6 | Tel: (905) 845-2571
Building Size:
Approx 1.6 million sq. ft. (3x's larger than the old hospital.
Beds:
Capacity for 457 beds with shelled-in space to grow to 602 beds in the future.
New Services:
In addition to the full range of services that OTMH currently provides, a new cancer clinic will provide assessment, teaching, counseling, chemotherapy administration, blood transfusions and procedures for oncology patients. Radiation treatment will continue to be provided at nearby Regional Cancer Centres.
Parking:
A multi-storey parking garage and several ground level parking areas located around the building will provide a total of 2,100 spaces.
Shops & Amenities:
Volunteer Gift Shop and an outpatient pharmacy. The hospital's main cafeteria will consist of multiple vendors offering a variety of food options. Additional retail opportunities are being explored.
Opening:
Construction is scheduled to reach completion in Summer 2015.
Once construction is complete, Halton Healthcare Services will have full access to the building to prepare for occupancy of the new facility, which is anticipated to occur in December 2015.
These preparations include:
Performance testing to ensure the building is ready for patients, training and orientation for staff, physicians and volunteers, extensive cleaning
Oakville Trafalgar Memorial Hospital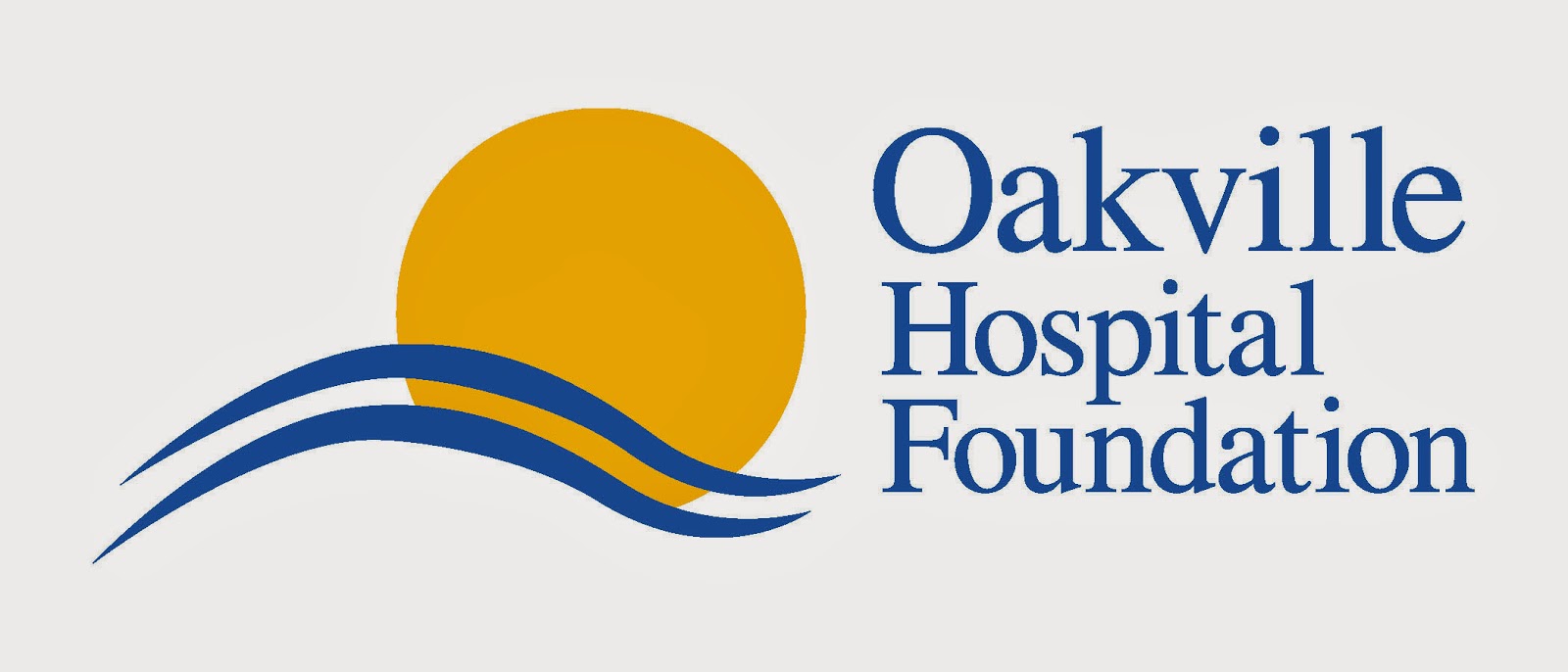 Oakville Trafalgar Memorial Hospital: 327 Reynolds St, Oakville, ON L6J 3L7| Tel: (905) 845-2571